My Service Design Approach Includes Theatre and Systems Thinking
As part of my commitment to personal development, a while back I did a course in service design. It was an intensive 5 day course delivered by the people who wrote the book on it, the book This Is Service Design Doing (TiSDD). Something that struck me by the end of the week is that, I am a service designer. It became apparent that there is a lot that I have done during my lifetime that was service design, even if at the time it wasn't always delivered with a service design label on it.
The course emphasised that service design is broad and evolving and due to this nobody is an expert in all areas of service design, all service designers have their strengths and weaknesses, so when I say I am a service designer, I am not saying that I already have expertise in everything that could fit within the service design box, nobody can say that. What I am saying is that I have a lot of skills and experience that can be packaged into a service design box.
The course focussed on what they defined as the four pillars of service design, research, ideation, prototyping and implementation. I outline below the expertise that I have that fit within each of these pillars along with a few additional thoughts about what I believe makes me a service designer.
Research
Research is perhaps the service design box that I tick most neatly. The combination of my academic and user research experience gives me a solid platform for conducting all the research aspects of service design. As I outline in this earlier blog post, my academic background, including my PhD has instilled in me a deep sense of research rigor that I have since applied in user research. As a user researcher, I have engaged in research activities including persona creation and journey mapping that cross the boundaries between user research and service design.
The TiSDD facilitators highlighted just how important they felt that research was as a component of service design, as highlighted in this quote from their book:
"If you only do 2 things in service design, do research & prototyping. If you only do one thing, do research." – TiSDD
Research is not just a skill set that I developed through study and research defined roles. In my management career, I frequently applied techniques such as stakeholder, asset and system mapping that are also used in service design.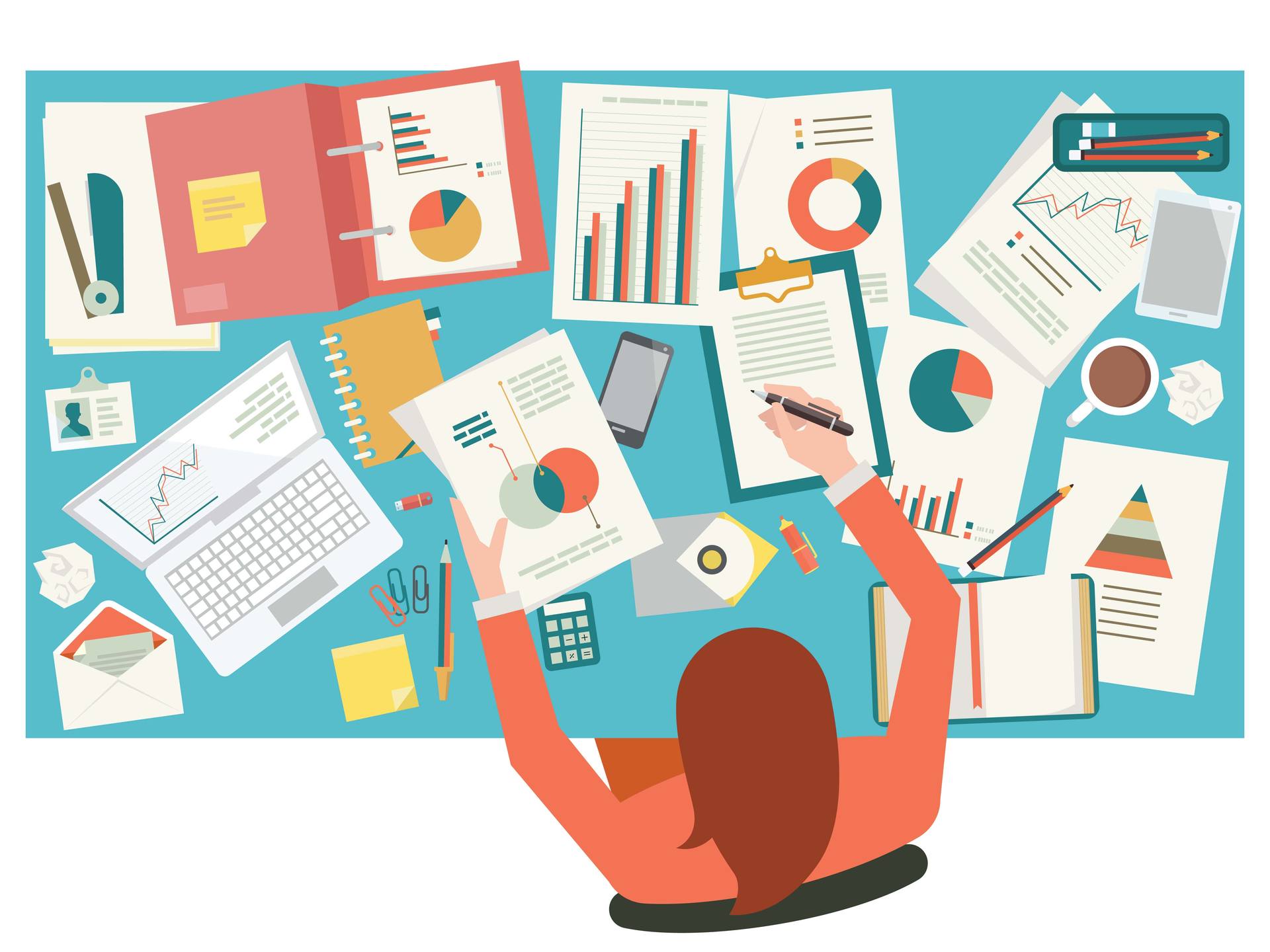 Ideation
Given my creative past in circus, it is perhaps not surprising that ideation is very much my comfort zone. I love the playful process of helping people generate ideas and potential solutions to problems. I started developing a toolkit for idea generation back in my circus / street theatre days, idea generation was a central part of the devising process I used to create performances. I applied these frequently for both the creation of professional shows and shows linked to workshops I taught. I frequently directed shows as part of youth projects or team building events. More detail about the links between service design and my circus past is outlined in an earlier blog here.
During my management and consulting career, I continued to develop my ideation skills. I applied ideation techniques to help find solutions to complex business and social challenges such as business strategy and which projects to focus on. At times, I facilitated business ideation sessions where I brought together different stakeholders and partners and captured their ideas about solutions and priorities. Ideation now continues to be a key componant of my consulting approach. Helping clients find creative solutions to complex problems is one of my strengths. I outline more details about the connection between my arts background and service design here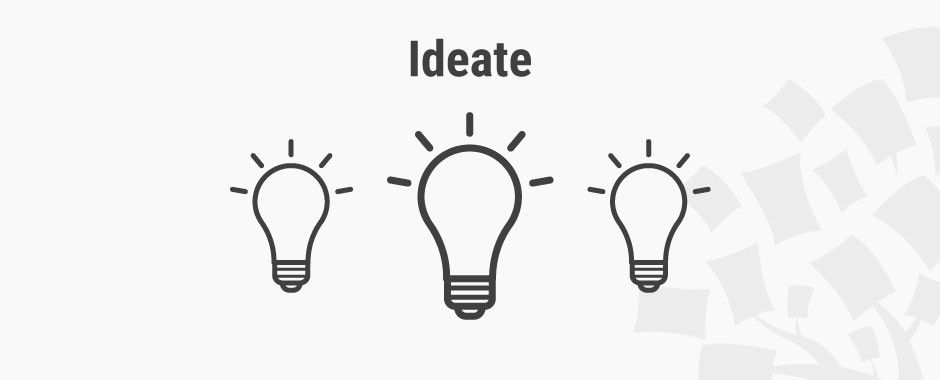 Prototyping.
Michael Schrage from Serious Play states that the value of prototypes resides less in the models themselves than in the interactions they invite. Due to the skills I gained from my creative past, facilitation has become one of my key strengths. It includes the ability to gain insight from facilitating creative sessions where participants engage with prototypes.
I am aware that prototypes are not always electronic nor coded. There are theatre based prototyping approaches such as desktop walkthroughs, investigative rehearsal and simulations. There are also service design prototyping approaches based on building and exploring interactions using Lego or Playmobil. These are the kind of approaches where my creative skills can capture insights through engaging participants in play.
Service Design and Action Research
In my PhD research I applied another artifact approach to capture insight and test ideas on users, the use of rich pictures. Much as with the use of Lego, the idea was to create an equal playing field by placing all participants slightly out of their comfort zone by communicating ideas visually through images and diagrams, not just words. This approach is based in systems thinking.
The connection between systems thinking and design thinking is frequently made, the methodology I applied in my PhD was at this intersection. Making a specific connection with service design, Ryan (2014) argues that designers:
engage with challenges characterised by complexity, uniqueness, value conflict, and ambiguity over objectives, they have increasingly integrated systems approaches into their practice.
By arguing that dealing with complexity brings service design and systems thinking closer together, Ryan is making a similar argument to the one made by Buchanan in his seminal 1992 paper "Wicked Problems in Design Thinking". I discuss how engaging with Wicked' problems connects service design and systems thinking in this earlier blog post. I argue that systems thinking can help service designers get to the root of the problem, by helping them understand the problem in context.
In this blog post I also advocate bringing action research in to enhance systems thinking. There is an inherent connection between the iterative cycle of improvement in service design and the cycle of improvement in action research. Some of my past evaluation research has taken an action research approach.
Implementation
The Service Design Network (SDN) argue that designing for impact requires designing for implementation. They state that there is a skills gap amongst most service designers in this area as only around four percent of the methods applied in service design focus on implementation. Due to this they suggest that service designers need to develop expertise in this area to become more successful.
Developing expertise in implementation is important as increasingly service design is applied to complex issues and engaging with complexity requires an understanding of organisational and cultural change. The SDN advocate systemic approaches because social groups and psychological systems are interconnected. To address this, they argue systems thinking can enrich project work by giving service designers greater understanding of the complex systems they exist within. The methodology I applied in my PhD was a form of systems thinking. Systems thinking connected to implimentation is now part of my consulting/ service design approach.
Organisational Development
Another aspect of the TiSDD course that resonated with me, were links made with business development and organisational development, for example they made reference to this quote by one of the godfathers of OD and change management, Kurt Lewin:
"One cannot understand an organization without trying to change it." Kurt Lewin
This makes sense to me as user research and service design often require organisational change for designs to actually get implemented. This is especially true now that user research and design are increasingly applied to complex problems, complex problems that cross over organisational and social boundaries.
In this era of design applied to complex problems part of what makes me a service designers is: extensive management / change management and a social studies educational background.  During my management career, leading complex programs of change was a core aspect of my role.  Educationally it's not just my PhD that inform my understanding of the complexity of social problems, I also have an urban design degree and a total of 5 postgraduate qualifications, mostly from different social science disciplines.  This puts me in a good place to engage in the kind of social innovation needed to help understand and find solutions of social problems.  Social innovation was also at the core of the community development work I led during my time in the voluntary sector.  Establishing new projects based around innovative solutions to social problems were frequently required to secure funding and so were needed to enable the organisations I managed to survive and thrive.  Sometimes it is said that necessity is the mother of invention, this was certainly sometimes the case during that career. 
Lewin's organisation development approach also helped to shape action research, as outlined earlier.
Conclusion
So as outlined above, I have a lot of skills and expertise that would make me an asset in many different service design projects. I am most likely to be able to add value in complex projects that relate to wider organisational and societal challenge, such as service design connected to improving health or social care. I suggest that I would be a particularly good fit to health and social care projects as much of my professional and education background give me expertise in this area.
Another area where I have lots to offer are projects where clients are open to or specifically interested in the use of creative techniques. As outlined above my theatre background gives me skills in facilitating role play and simulations that are far in advance of those held by most service designers.
As design, like user research is a team sport, it is not necessary for any one person to be an expert in everything. An aspect of user research and service design that I love is that they are collaborative approaches. I have a good network of other professionals. Where a client is looking to put together a team to help understand and solve complex problems I can bring together a team of researchers, designers and other professionals so that together we can fully meet the clients needs.

Get in touch to discuss opportunities for collaboration or contracts that you think I might be interested in. Ultimately the work I am most interested in is not contracts where a client is looking for just another service designer, but contracts where I can really apply my specific combination of skills and expertise to help clients understand and / or solve complex problems.